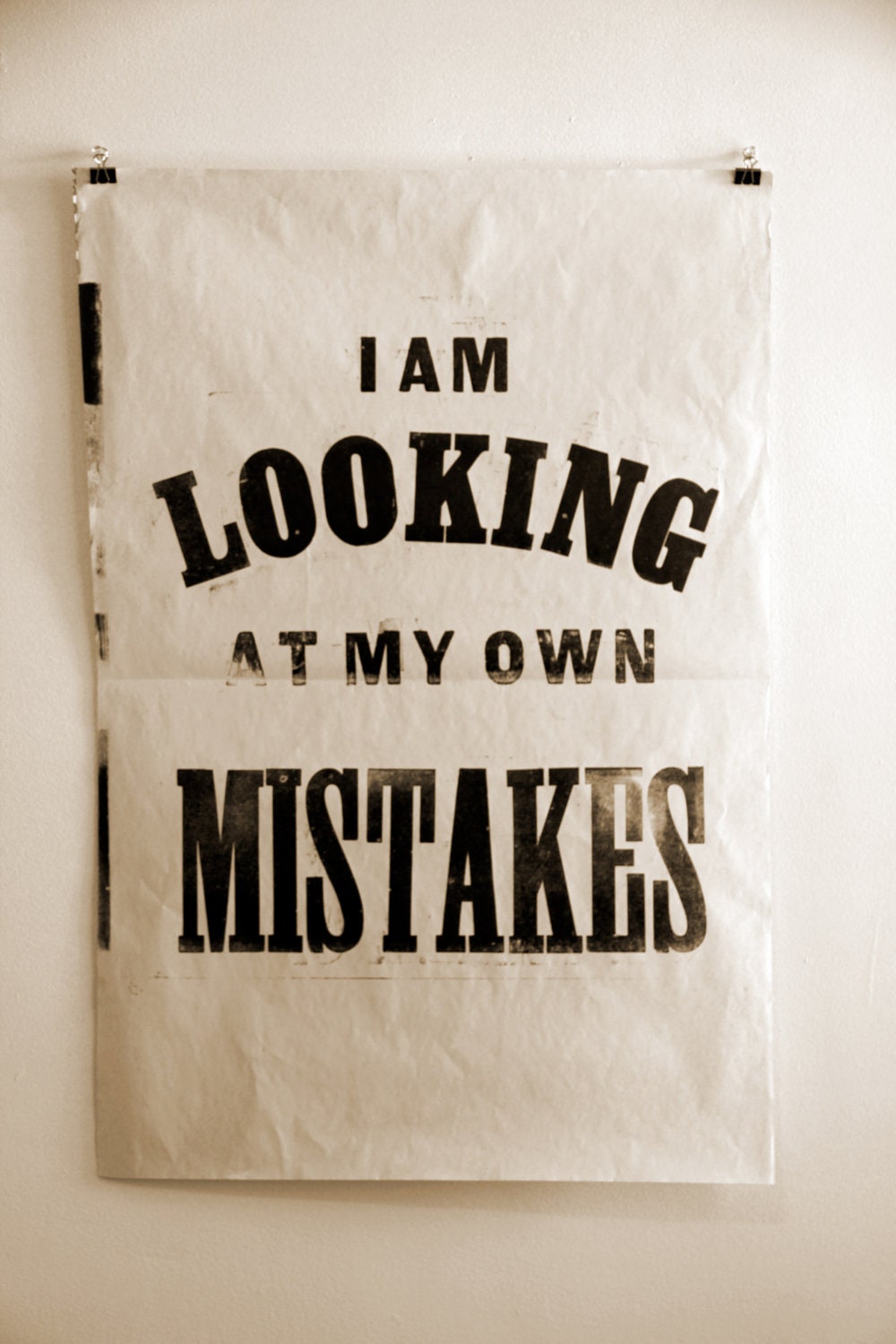 1. Patience. I think it might be a sickness, actually. If there are more than two people in line before me at the store I will just go make a few more laps through the aisles, even though this usually takes more time than it would if I had waited in line. It literally pains me to stand there doing nothing, when I could at least walk around.    
2. Sleeping. My mind comes alive right when the rest of me hits the hay. Some people have epiphanies in the shower…mine happen when I am settled in to bed for the night. No wonder I end up staying awake entirely too late. Unfortunately, emotions surface at this time as well. If something has been stressing or upsetting me deep down all day, it comes out when the house is finally quiet. Tear stained pillows and manic journal entries are often a direct result, but you know what? I always feel much better in the morning after dealing with my good, bad and ugly the night before.
3. Caffeine-Freedom. Believe it or not, there was a time when I refused to drink anything but green tea and water. And then, well, to put it lightly, I had kids. 'Nuf said, right? I not only drink the stuff to stay peppy, I L.O.V.E. coffee. And tea. And things flavored in a coffee way. If I happen to spill coffee and no one is looking, I might even slurp it off of the counter/desk/floor it landed on. What? I'm an addict! And I don't like wastefulness. It's my civic duty. How do you take your caffeine? For coffee, I adore a good creamer, the sweeter the better, and for tea, I like a good splash of soy or almond milk and a spoonful of Honeyville honey. Yum. Oh, yum, indeed.
4. Remembering Names. Hi I'm Elizabeth. What is your name? Oh you've told me before? Three times!? Wow, sorry. I, um, have…short term memory loss. It runs in the family. I will remember this time. Maybe.
5. Handwriting. Chicken scratch. Doctor's scribbles. Preschooler penmanship. Whatever you want to call it, I have it. No making cute fonts out of my handwriting. No one could read it! But I have read that messy handwriting is directly linked to high intelligence. Score!
6. Holding my Tongue. I think we should pack up and move the kids to Switzerland… And buy an alpaca… What time were you born? This one time when I was 3 1/2…It like totally broke me in two when you said that my glasses made my earlobes look crooked…Oh my gosh I can't wait for you to see your surprise, it's a pet parrot!!  See, I can't hold anything in for a second.
7. Going to Church. This is something that I would really like to improve upon. I love church. I grew up in church. I feel happy, content, lovey-dovey feelings when I am singing love songs to my Maker.
8. Boxing up Baby Clothes. What mom doesn't feel a little twinge of sadness when her little itty bitty baby can no longer fit in to their onesies.
9. Waiting for Fall. Seriously. I love it. As soon as it ends I am ready for more. The 100+ degree summers really get me in a crabby-pants mood and the spring means massive allergy attacks for me. Not my favorite. I like the winter and each season has its merit, but Fall, oh glorious Fall is the bestest. Pumpkin pie, Hot tea on cold nights, Thanksgiving, falling leaves. Come on.
10. Saying Goodbye. Just ask the Hubby, he will tell you all about it.
Love and hugs to you all!