Etsy is full of fun and funky craftiness and recently I have developed a slight obsession with the Cross Stitch and Embroidery available. I am wanting to learn embroidery to add a little detail to my crafts and the patterns and inspiration on Etsy are quite entertaining. These are not your Grandmother's samplers (although they are super adorable too) but instead updated, interesting, and sometimes odd creations. Enjoy!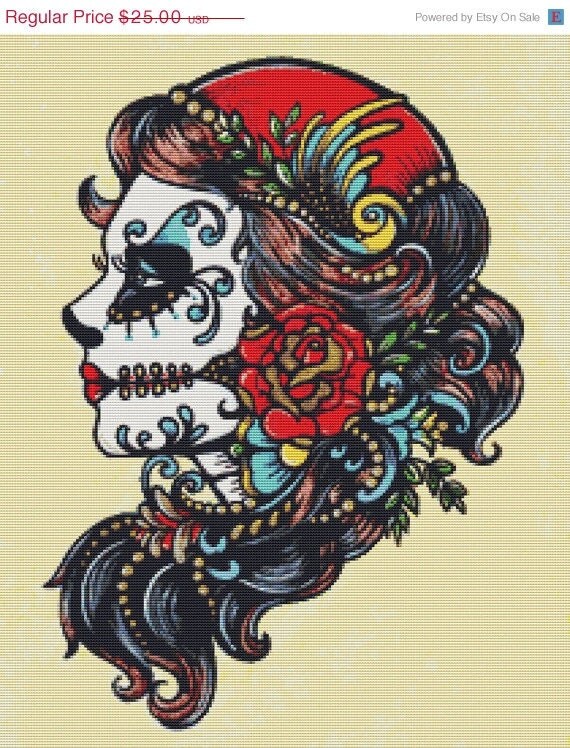 "Rose Red" Modern Cross Stitch Pattern by GeckoRouge.
Isn't this old-school tattoo-style woman gorgeous? I love all of the detail and color.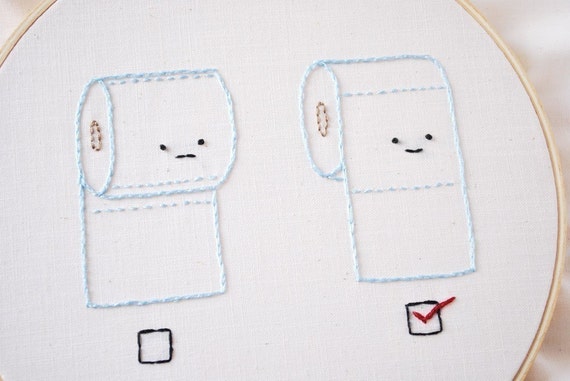 Vote-toilet paper election by WildOlive.
Wild Olive is one of my favorite new discoveries and these little T.P. rolls just make me smile. Seriously, there is just no other way to hang the roll!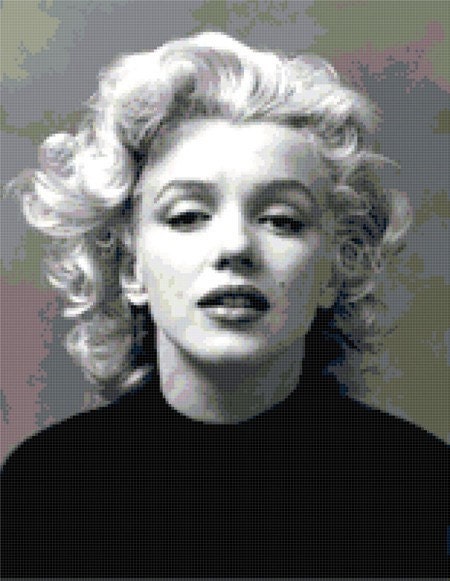 Marilyn Monroe by WikedLady
Oh, Marilyn. Beautiful, iconic Marilyn. You even look stunning in cross stitch.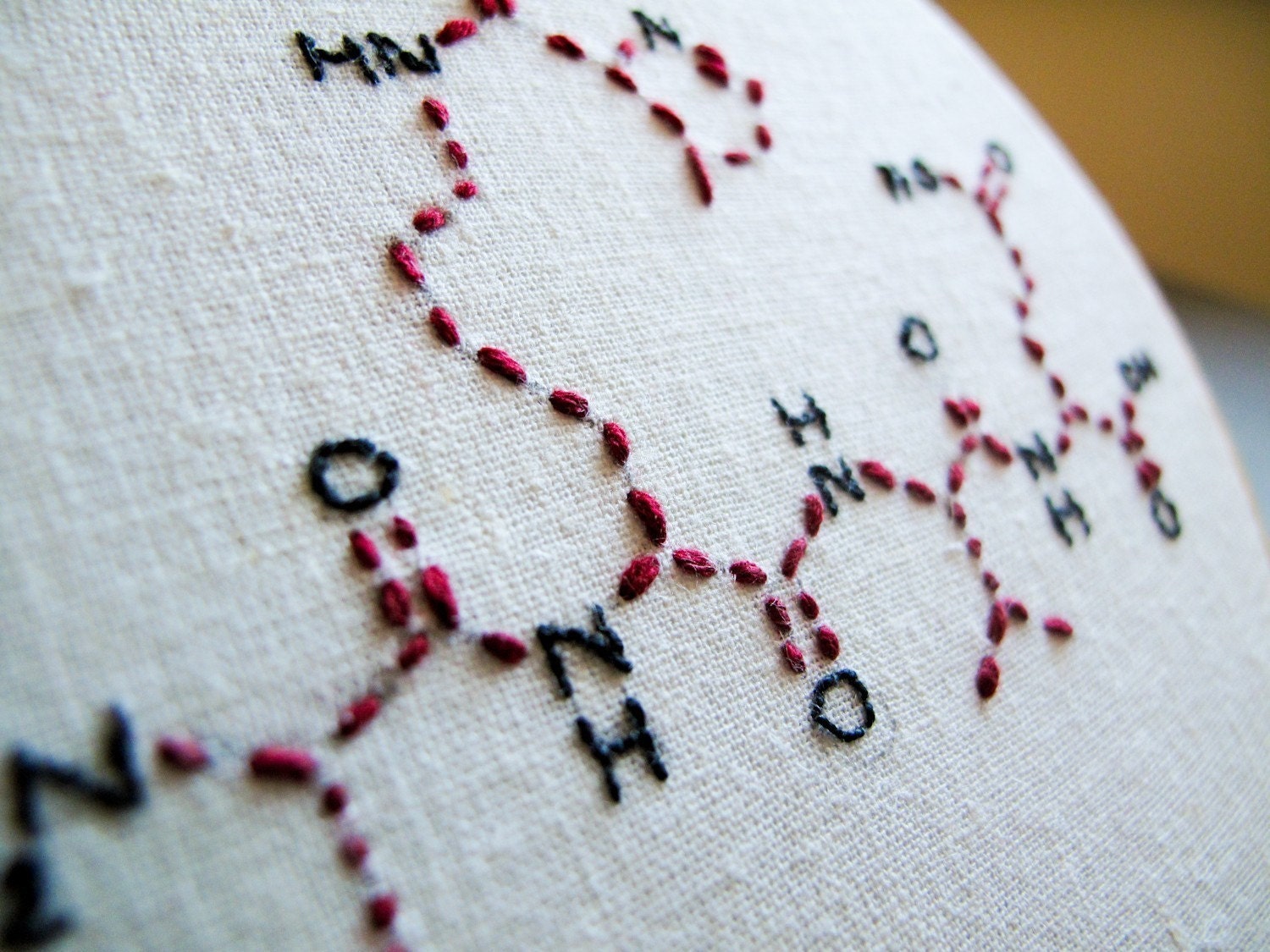 Love Molecule Embroidery by itsastitch
Giving in to my geek side, I bring you this adorable, hand-embroidered love molecule hoop. Ah, chemistry just makes me all warm and gooey inside. Love!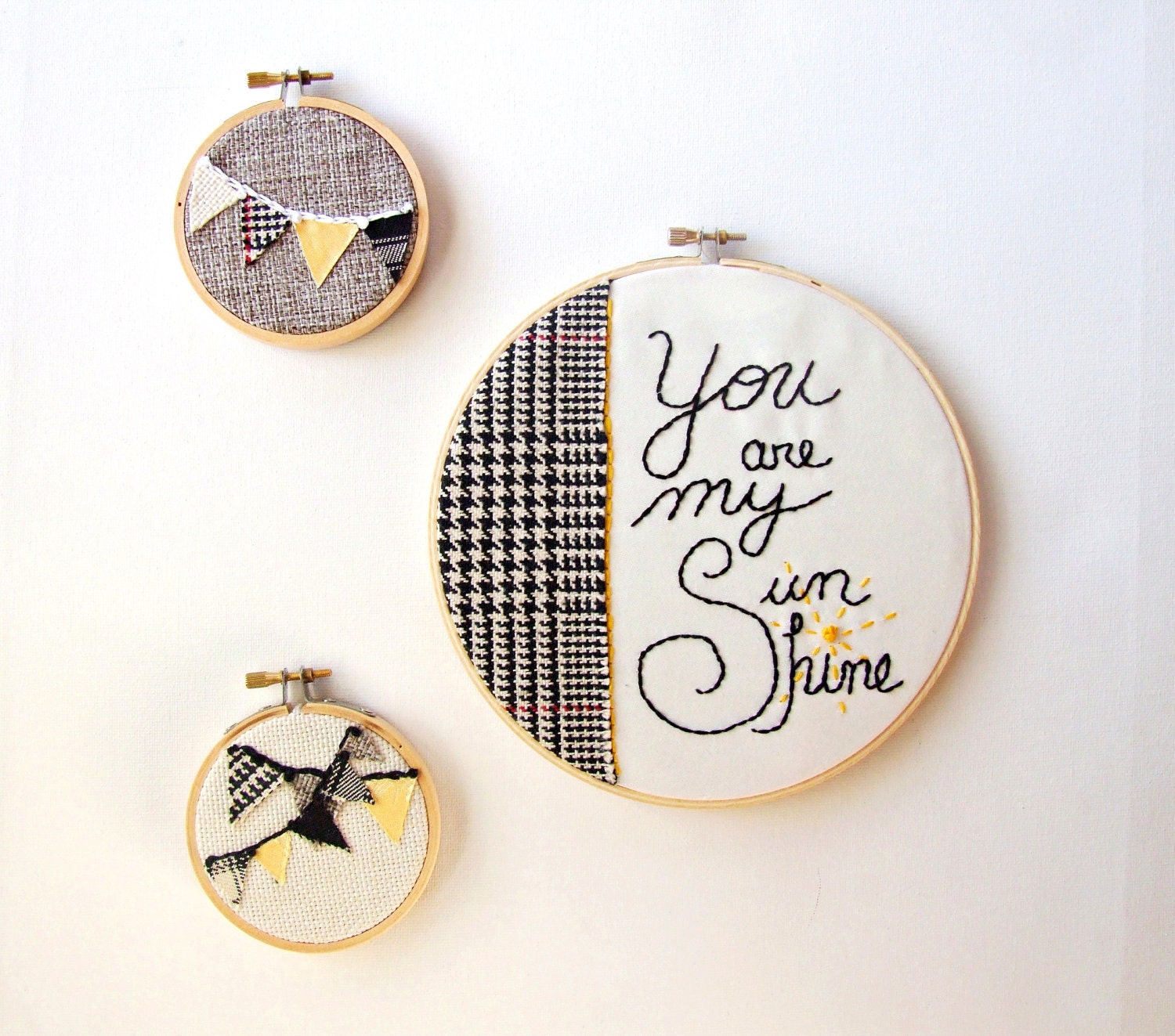 Nursery Art embroidery by KingSoleil.
Finally, a trio of hoops for the baby hipster. So darn cute, I might go crazy. I adore the mixed materials used in this sweet set.
I hope you had fun on our little craft walk through Etsy this morning. Enjoy your day and those you share it with!