Happy St. Patty's Day to one and all! I am not sure I can actually claim myself as Irish with only 1/16th in my lineage, but today everyone is Irish, right?
Today's Showcase is a sampling of festive finds from Etsy. Enjoy!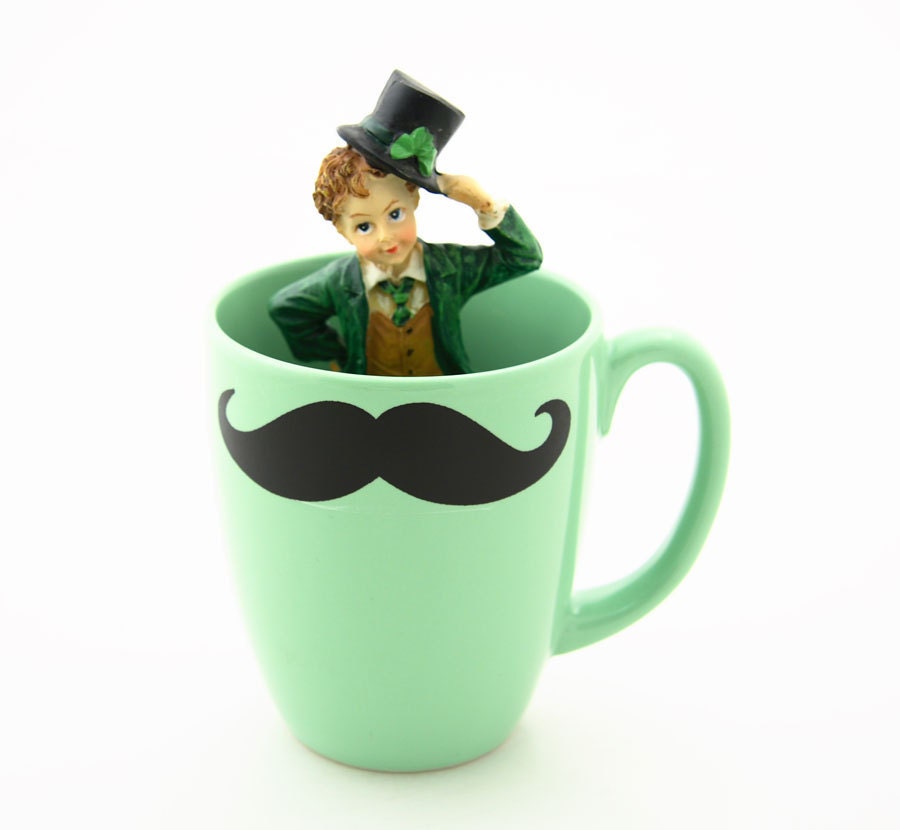 Mustache mug by Lenny Mud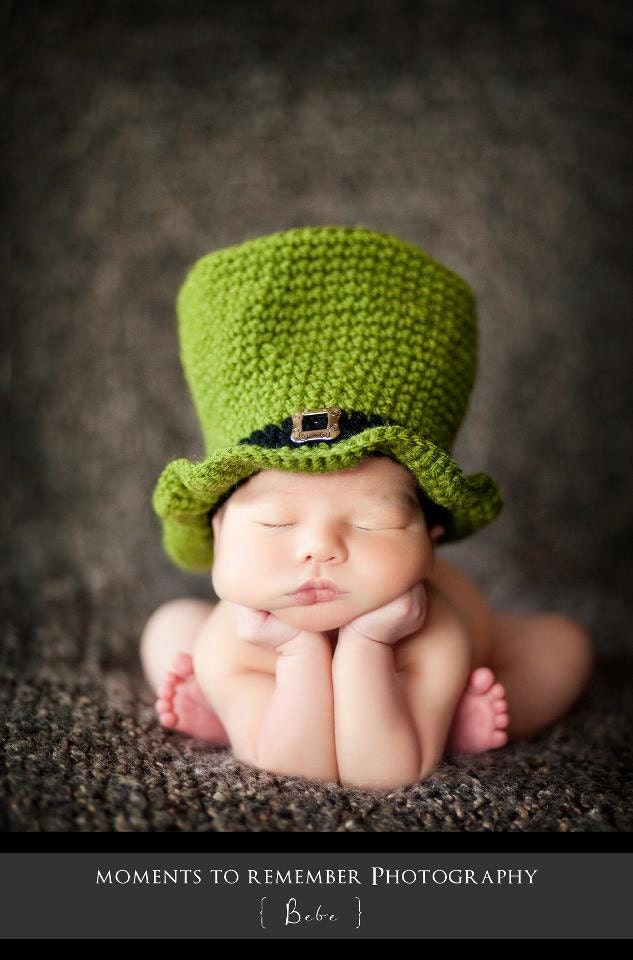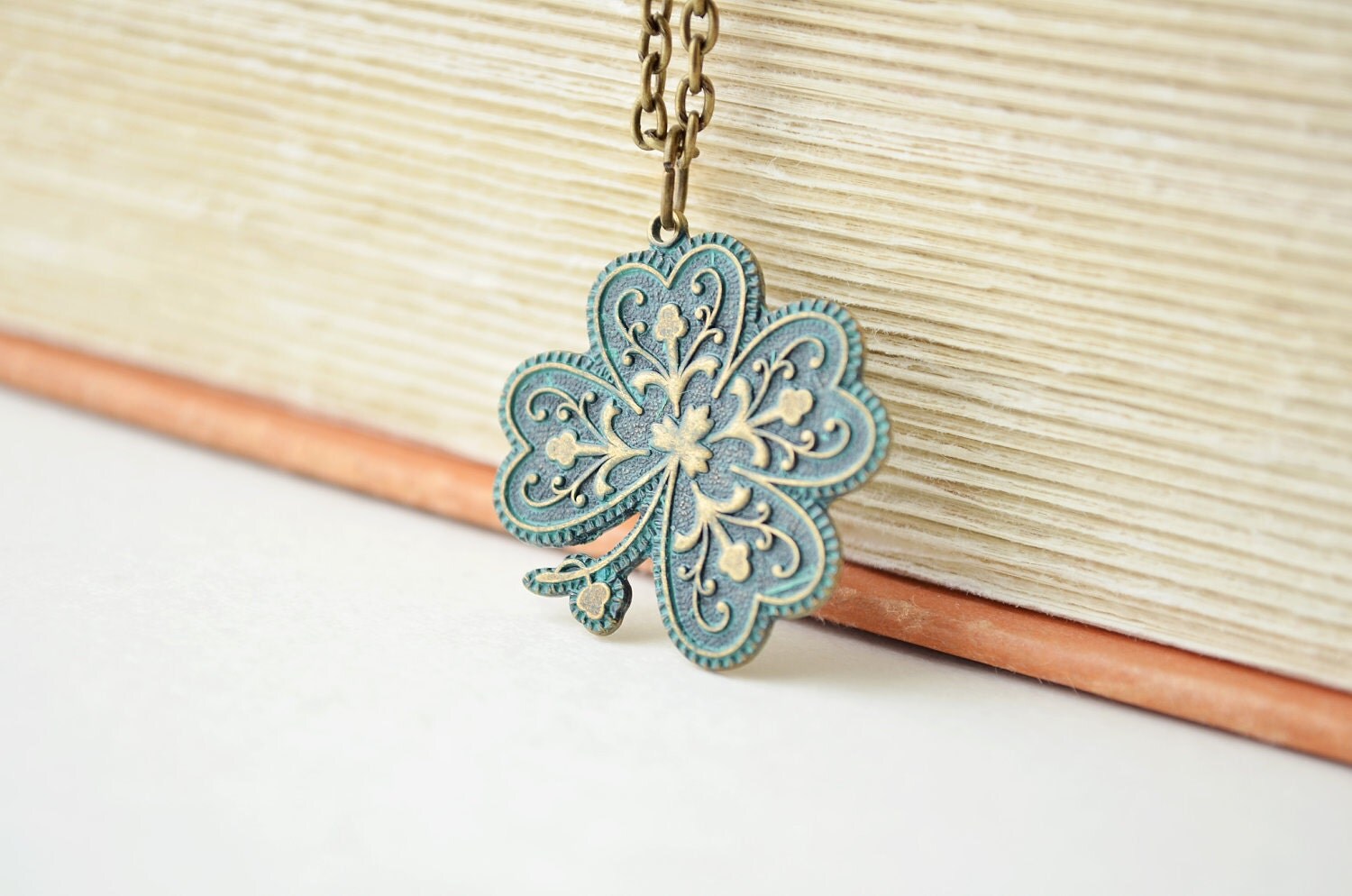 Shamrock Necklace by Eternal Eden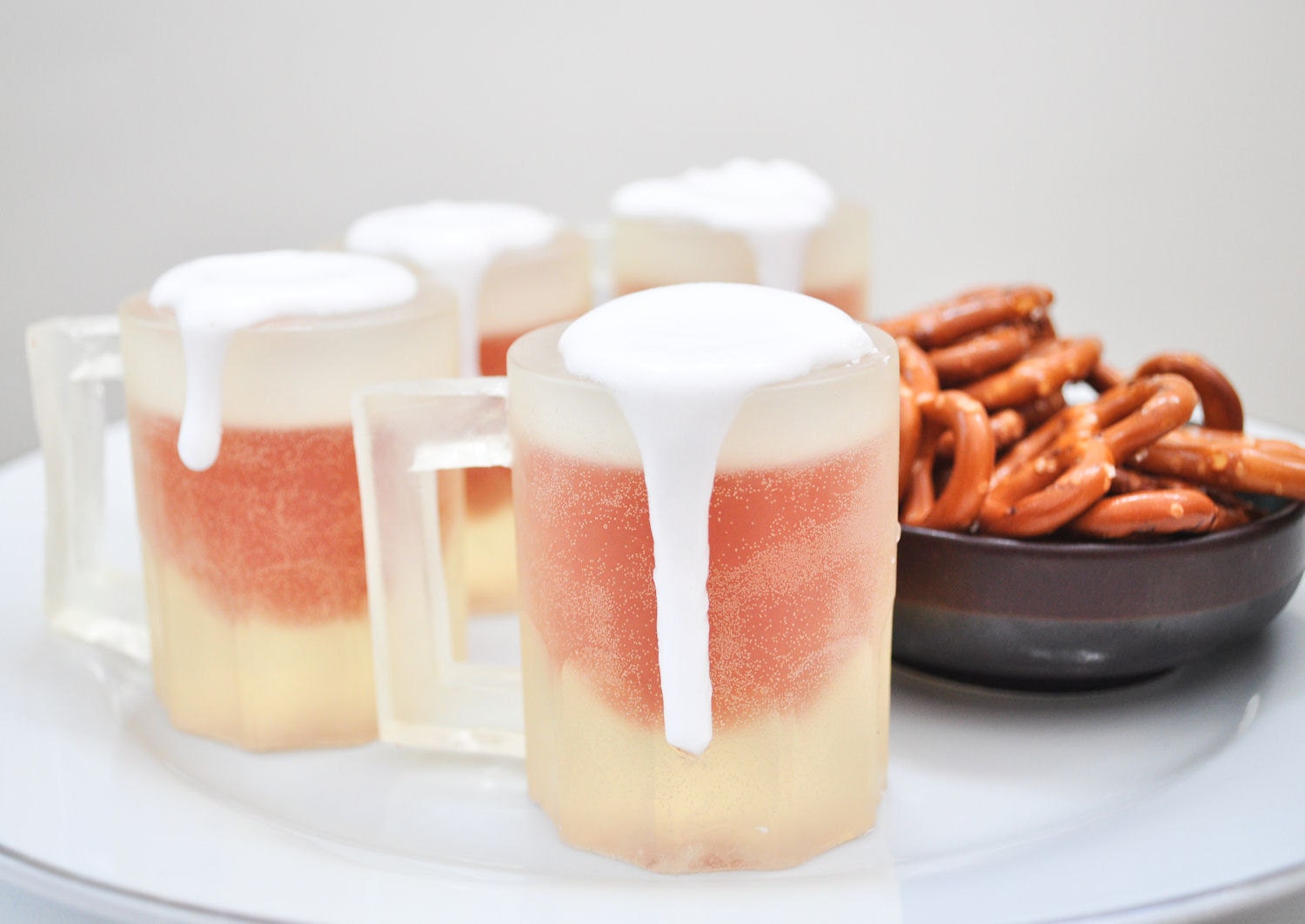 St. Patrick's Day Soap by Aubrey E Apothecary
Happy weekend to you all! Be safe and don't get pinched!