Are you calling my name? Because if you are, I will come running. I could pretty much eat up Anthro for brunch and be filled with all of the fabulous style I can handle!
I mean, really. Who could resist a dress like this for spring? So sunny. So fabulous!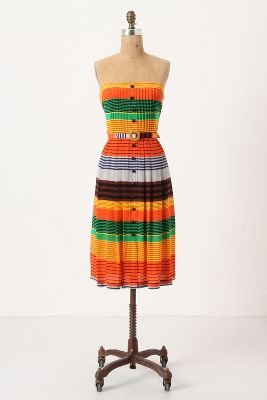 …With this belt…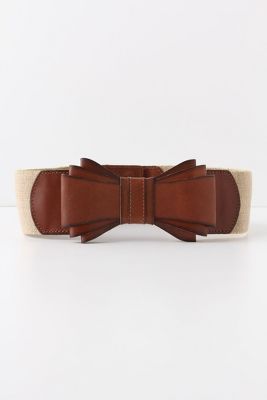 Ooh, a floral maxi with architectural details around the neckline? Yes, please! I'll take two.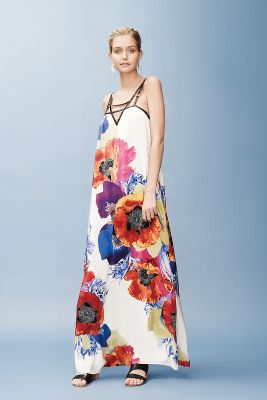 Maybe we need something fantastic for the home? Eggs look so much better in this ceramic egg crate. Love!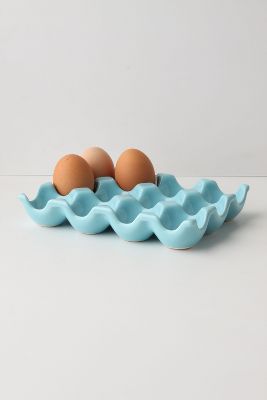 Okay. I am done. It's all over, now. I can't imagine a more perfect place to nap. Oh, the ruffles, the colors, the textures! Dreamy.
I hope you all enjoyed my trip to Anthro-land. I know I did! Have a great week everyone.
XOXO, Elizabeth